Dabbling in Dolls
As promised
I put three
Halloween keychains
up. You can see them
here
. The
fourth keychain
is in its own section. I decided not to add it to the Halloweeny things. You can see that
here
.
Now for my
bookmark experiments
with
Lisa's Altered Art
!
Using her
adorable sheets
, I made some paper doll bookmarks. This first one is laminated. Her arms are static, but her legs move.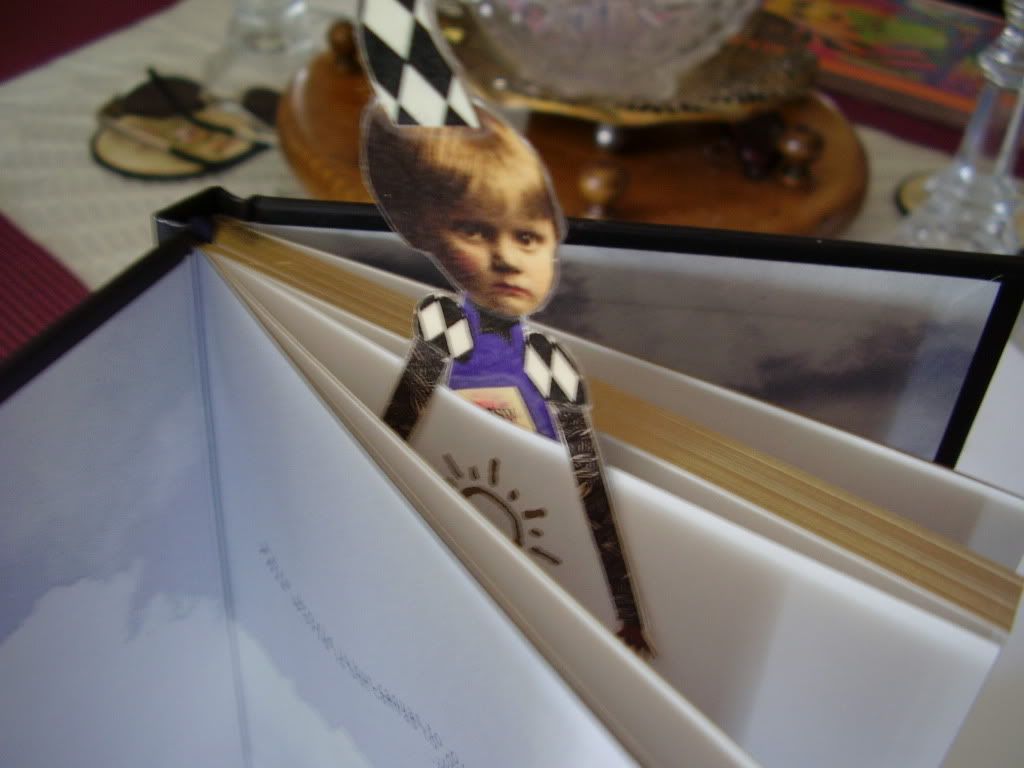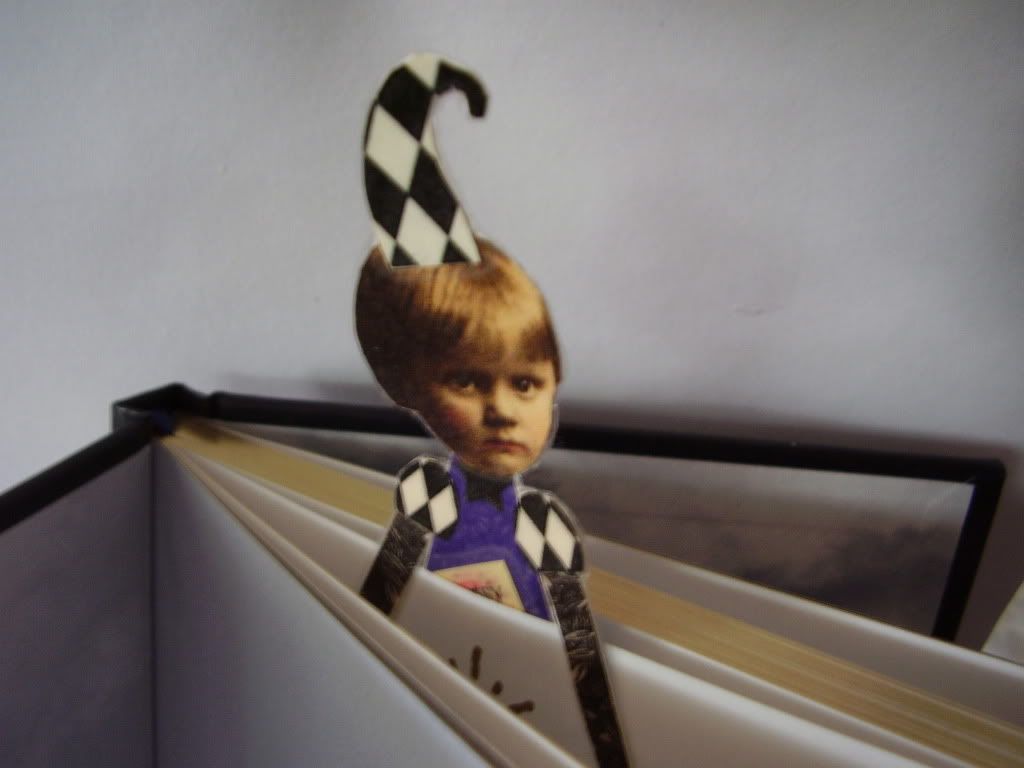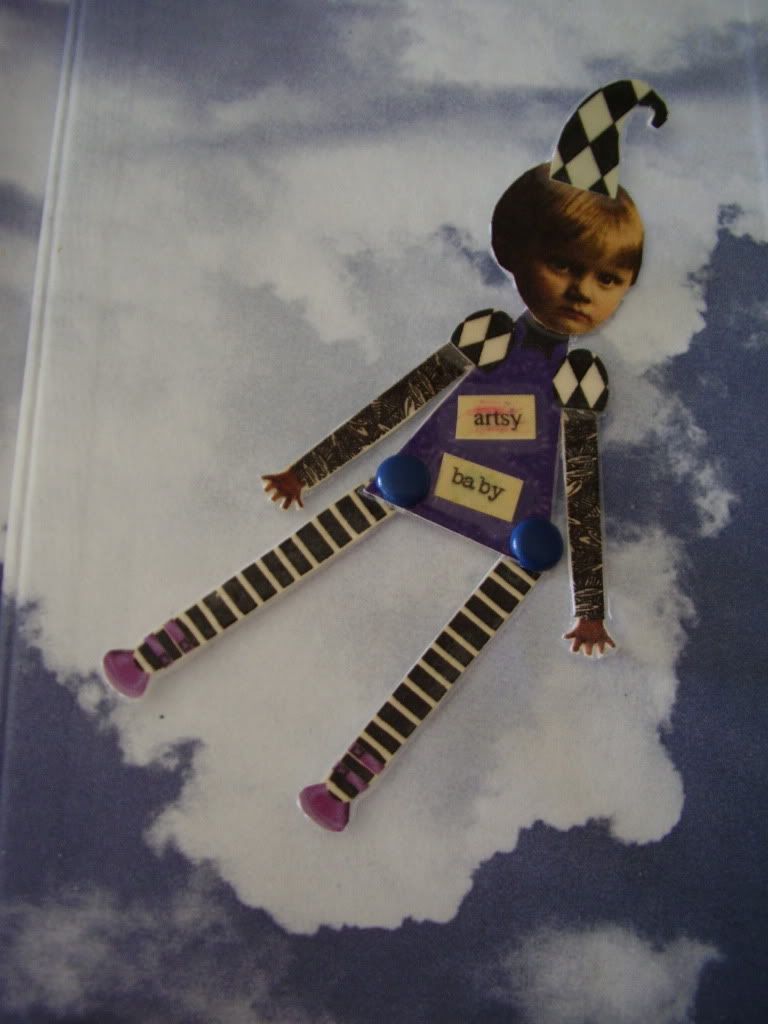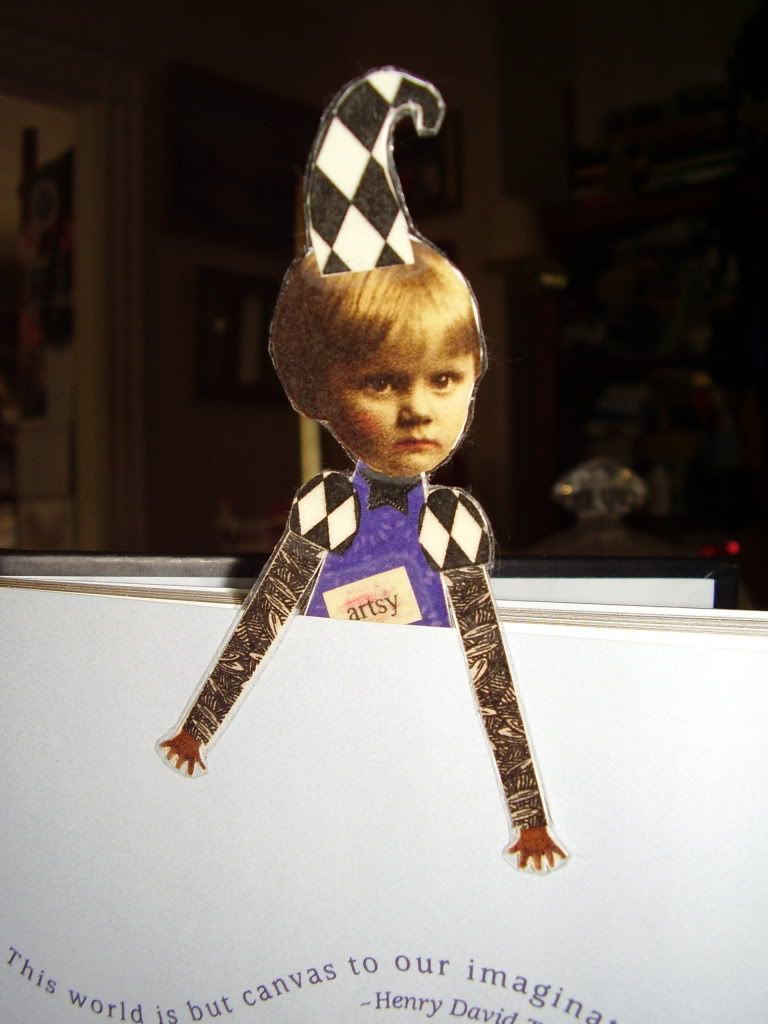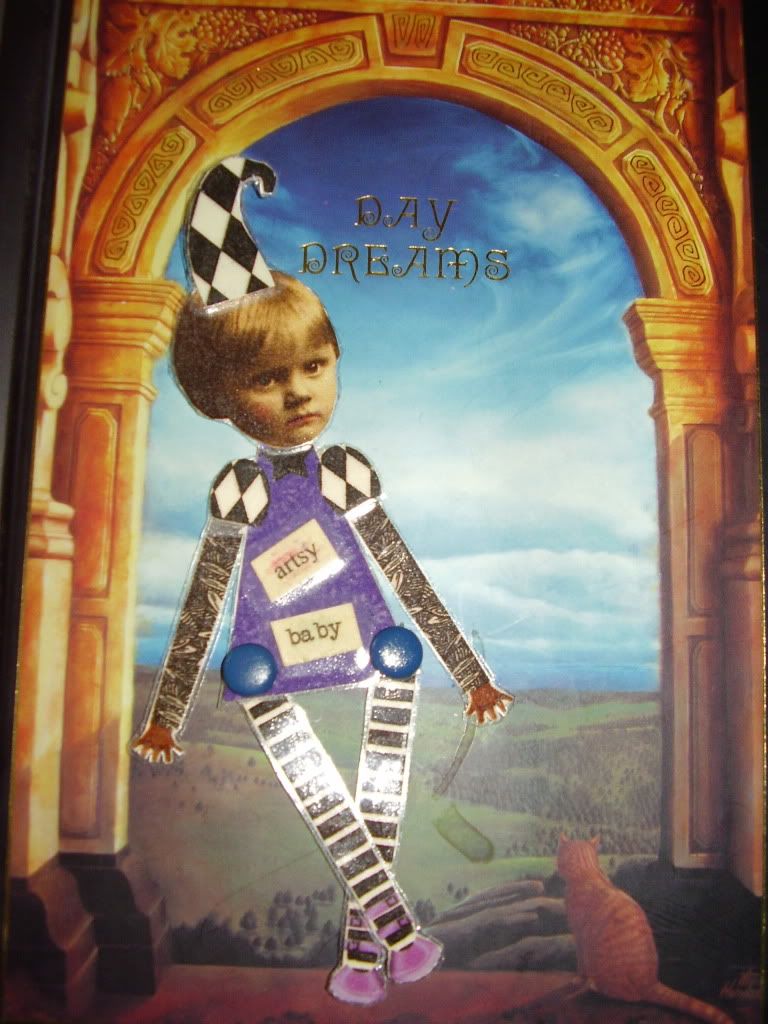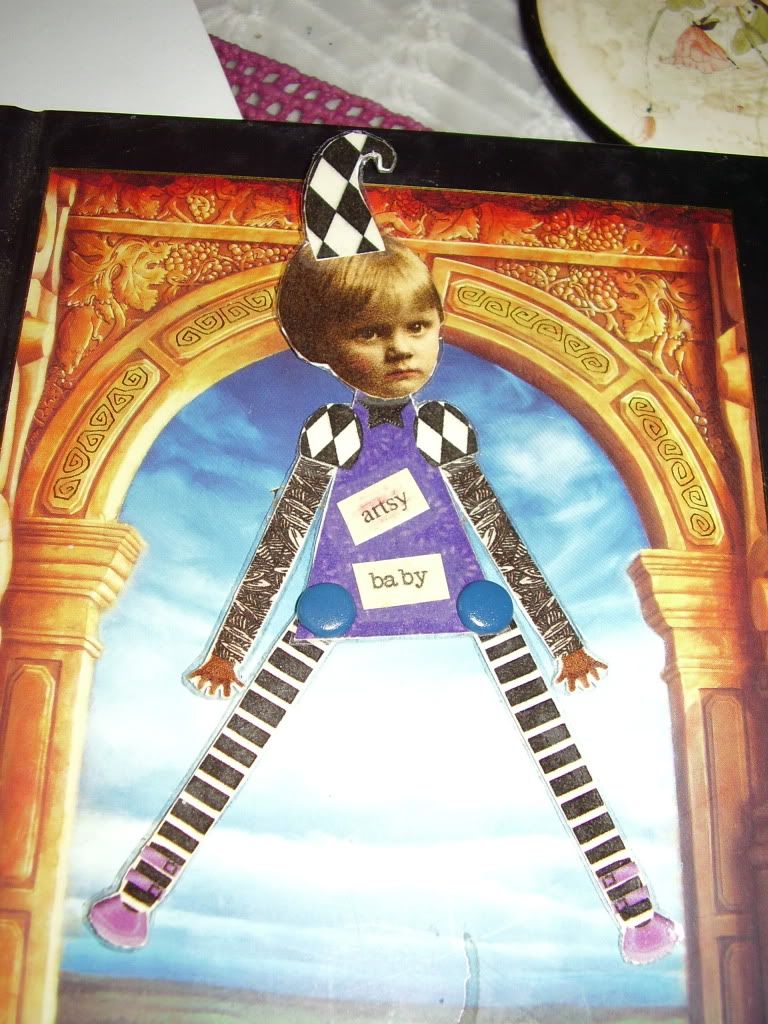 On the back is a quote from Lewis Carroll's Queen from
Alice in Wonderland
.
"Why, sometimes I've believed as many as six impossible things before breakfast."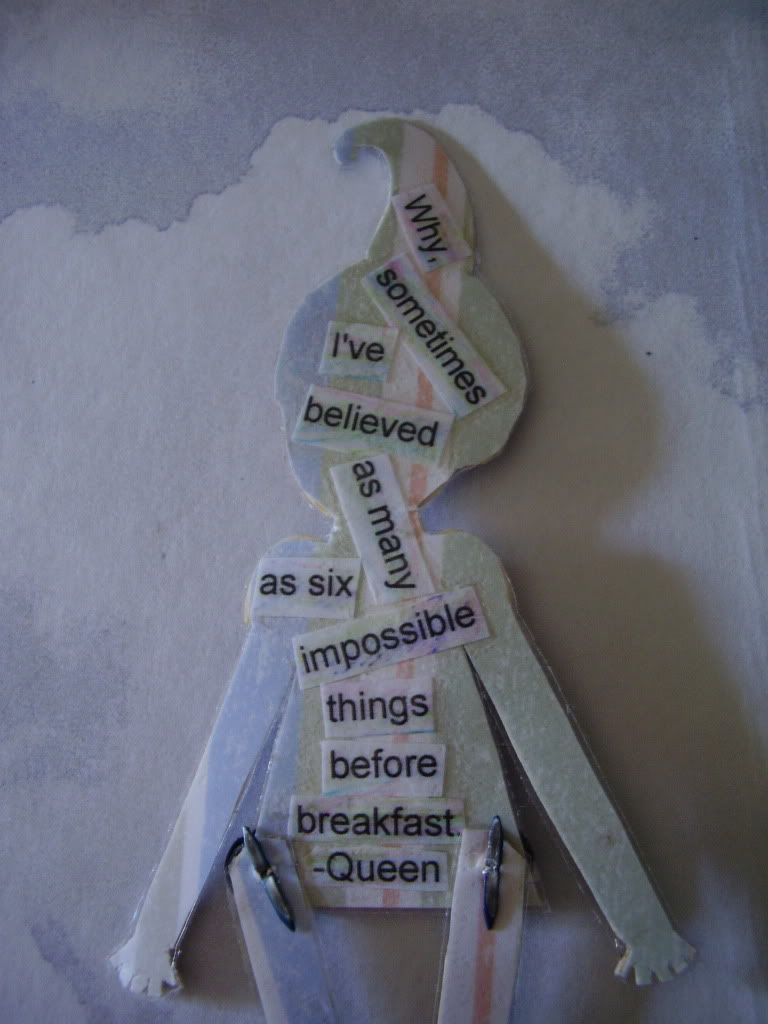 This one has moveable arms, and her legs are static. She is not laminated but coated with Modge Podge as a sealant.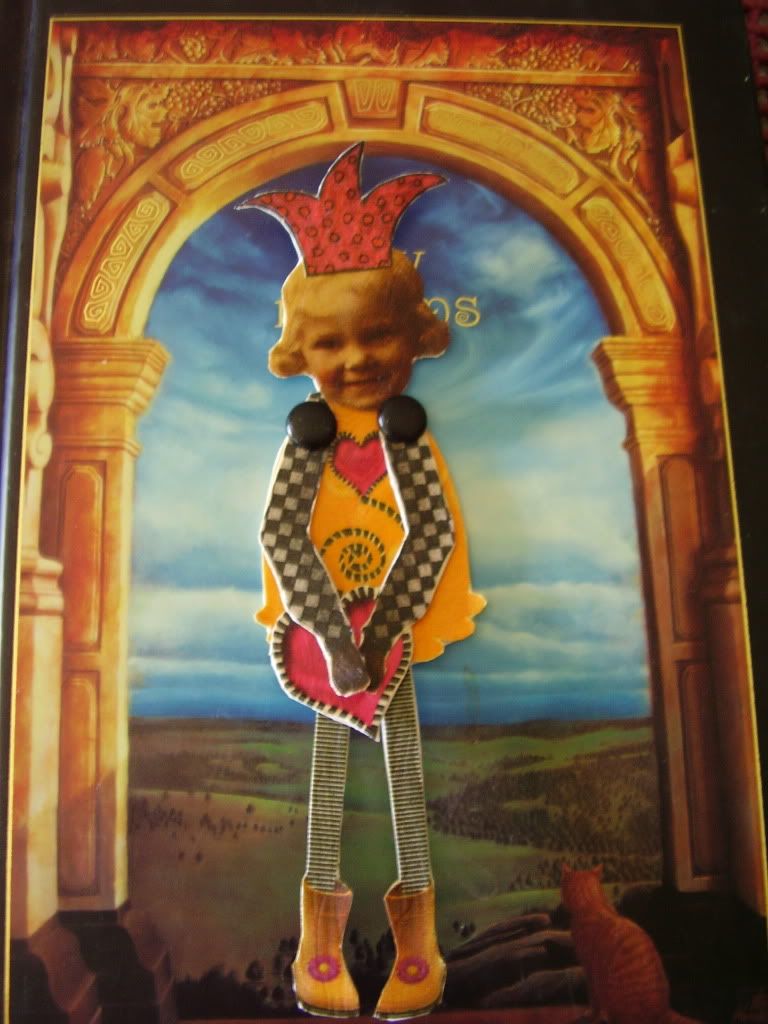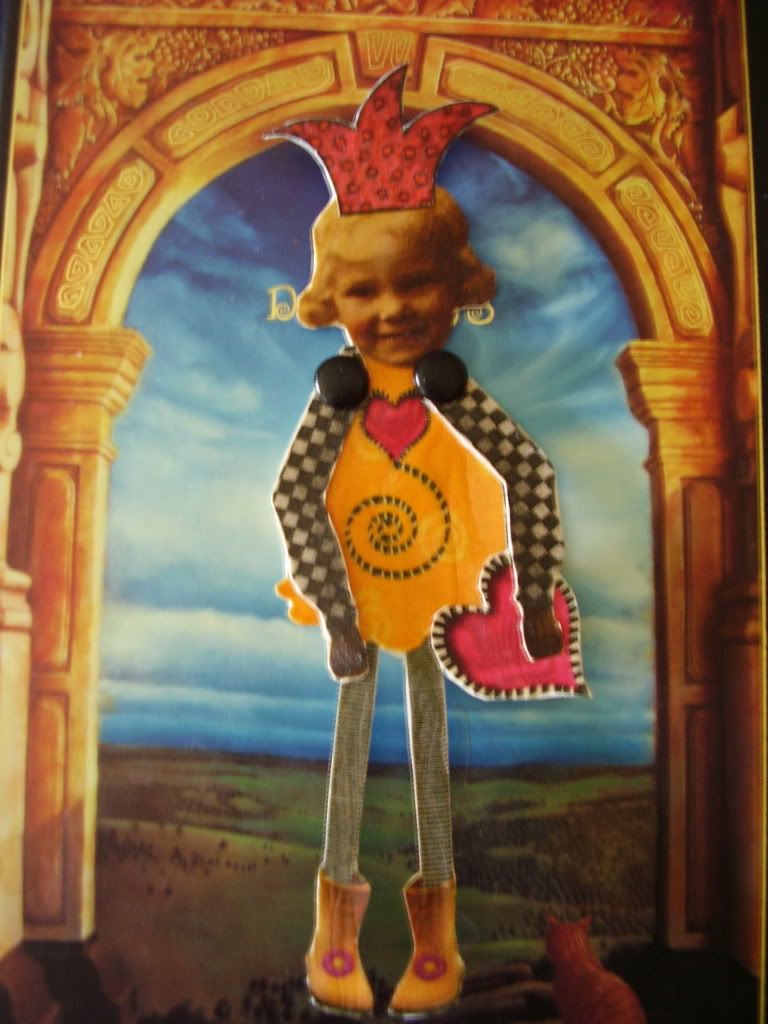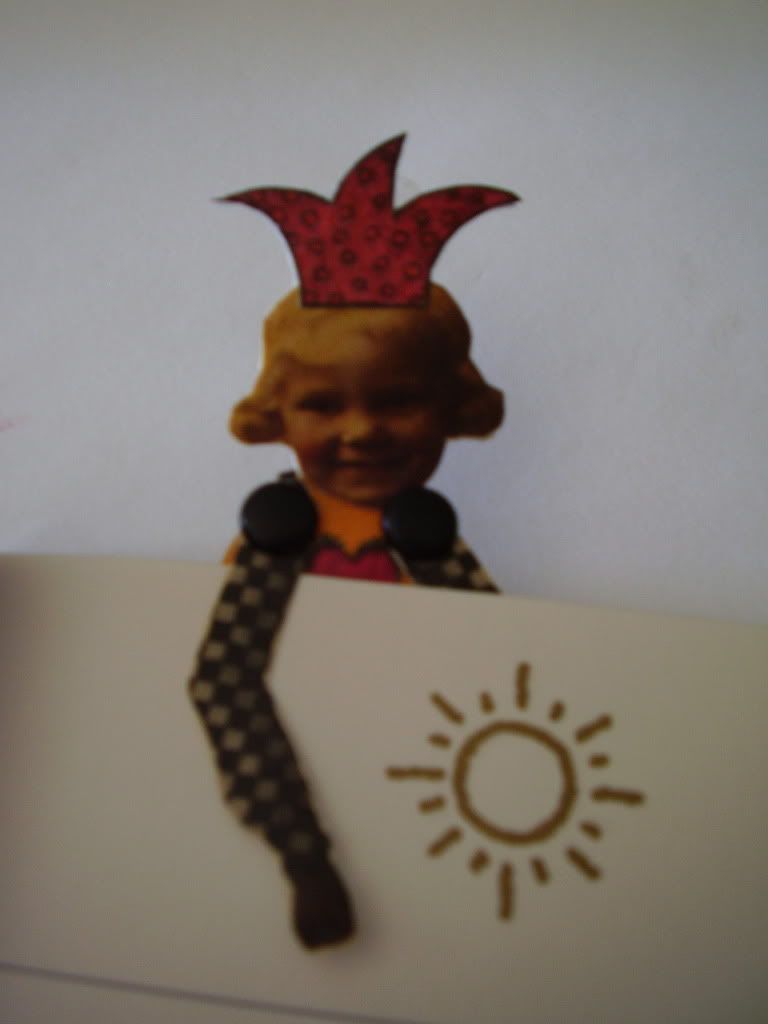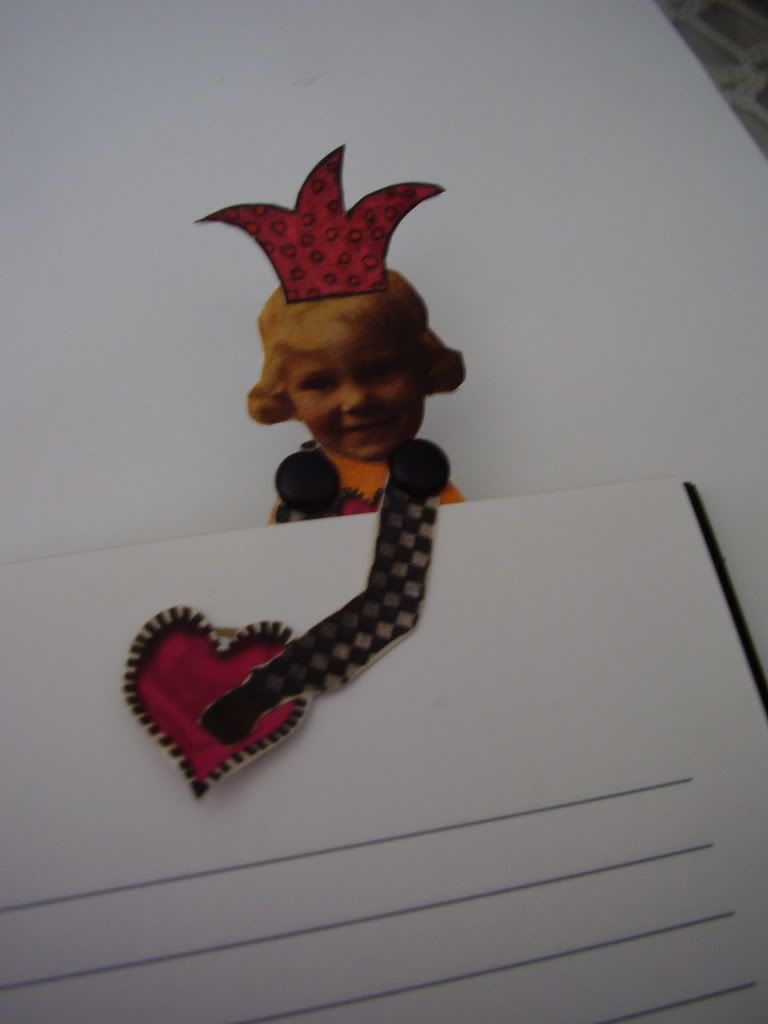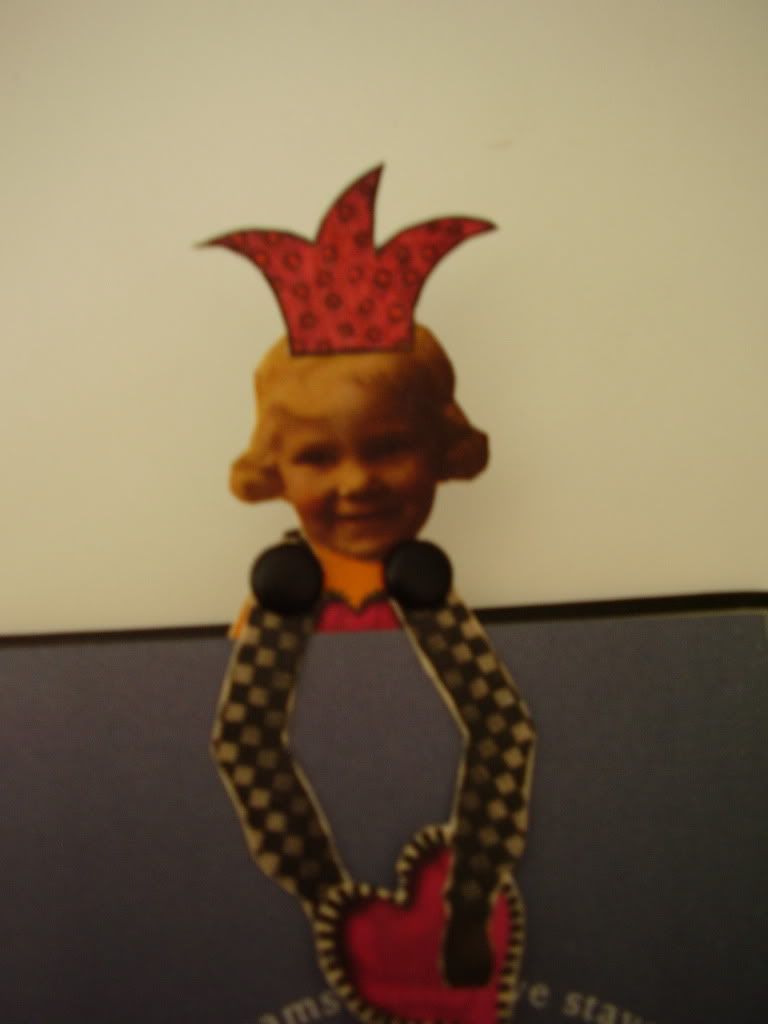 She has a quote from Aesop's Fables on the back.
"No act of kindness, however small, is ever wasted."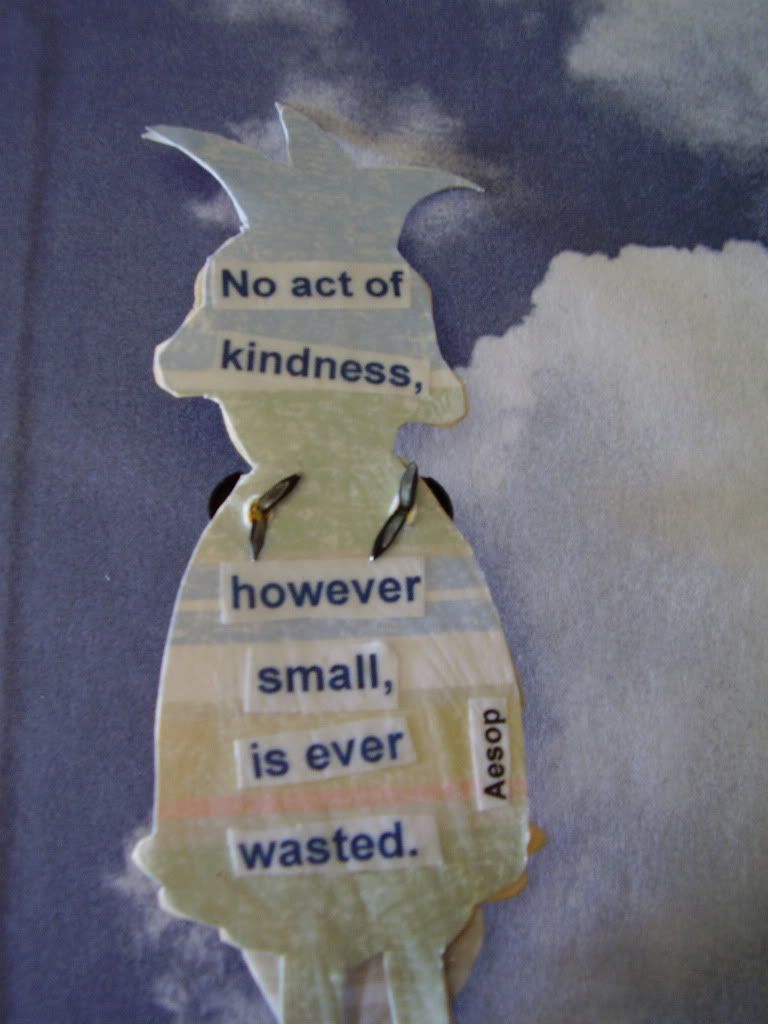 And I have some more if you'd like to see them. Please feel free to share any thoughts you have. Comments are welcome and encouraged. Thanks so much!